Zeltwerkstatt Halang
Tipi Tents and Historical Tents for Historical Reenactment and Events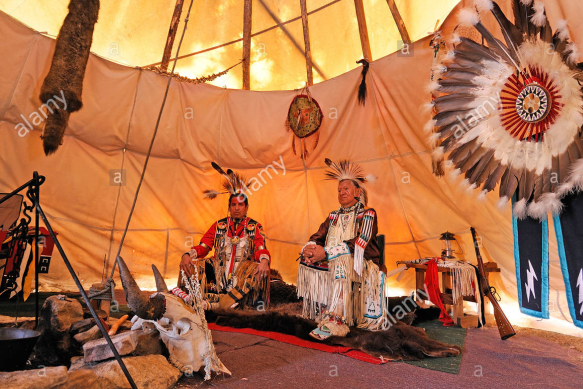 Historical tents, tent accessories, and historical event decoration such as covered wagons or gold washing from Zeltwerkstatt Halang turn history into something that can be experienced up close. No matter if you are looking for the romantic Wild West, a trip to Ancient Rome, or Viking adventures: authentic replicas will enrich film and theatre sets, exhibitions, museums, festivals, indoor and outdoor events, as well as your themed party or private festivity.
History becomes tangible with historical tents
For three decades, Zeltwerkstatt Halang from Freiberg in Saxony has been producing high-quality authentic tents of modern natural materials and tent accessories to fit the following theme worlds:
Antiquity, Romans, and Celts
Middle Ages and Vikings
Native Americans and Wild West
Napoleon, Romanticism, and Empire
Modernity
We produce historical tents based on preserved examples, processing modern materials such as waterproofed cotton fabric, canvas, wood & leather, ensuring stability and durability of the tents as well as comfort that has become a prerequisite today.
We have the tent of your dreams, too
As a tent workshop, we also tailor tents to the customer's specific wishes. We specialise in custom productions and can draw from experience collected in more than three decades of historical tent construction. Have our tent workshop make just the tent you need to your measure and sketches!
Sustainable tent workshop
to make sure that today isn't history tomorrow already
We produce in Germany, relying on wood from local forests. Other natural materials such as cotton, canvas, or ropes are purchased from German and EU suppliers. We also place great value on longevity. Your tent will give you joy for many years with proper care, without putting a strain on the environment. Read our care advice on this.
You can also rent our tents or have us store yours outside of the season. We offer a care service, too!
Just tell us what you need!
We also offer spare parts in case anything breaks after all. We repair tents and leather, too, including motorcycle clothing, biker outfits, leather garments, etc. Just contact us!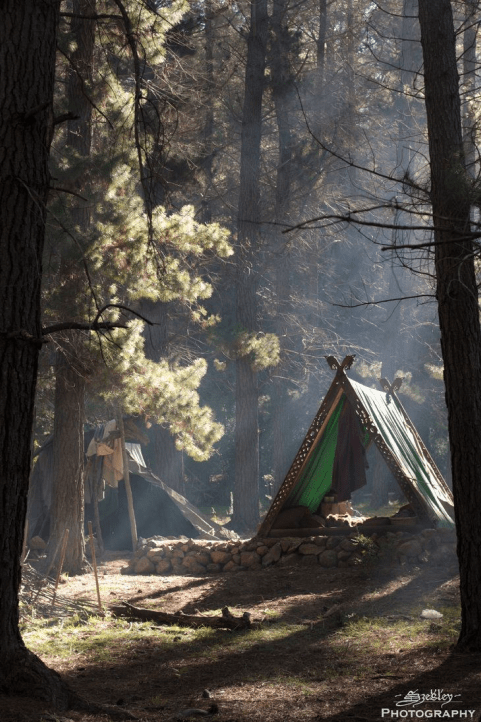 Complete offers for tent villages and historical scenarios
Our complete offer for tent villages and historical scenarios creates authentic living worlds and realistic scenes that bring history to life. We combine tents with different functions, such as living, cooking, military, or for festival groups for this.
Authentic everyday objects, matching accessories, and decorations such as haversacks, bread bags, musket sleeves, bow sleeves, tent bags, leather aprons, miner's aprons, leather whips, sheathed ropes for vintage cars, and many other objects complement our overall concept.